Welcome to the Official Immortal Soul: Black Survival Wiki
Please feel free to contribute by creating new articles or expanding existing ones. Visit the Contributor's Guide for information on how to get started.
News
| | |
| --- | --- |
| | Dear researcher, this wiki is undergoing major changes. Some information may be outdated. Proceed with caution. |
| | September 29 2021: Sissela is unbanned from PVE mode. |
| | September 29 2021: Jenny is unbanned from Ranked, Normal, Team, and Tournament mode. |
Latest Patch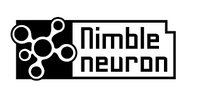 Latest Character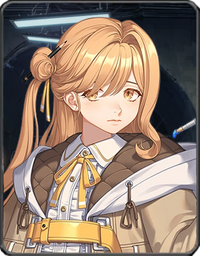 What is Immortal Soul: Black Survival?
Black Survival
is a point-and-click real-time survival game for Android, iOS, and PC. 10 players compete with each other in a battle-royale type competition in an ever-shrinking battlefield where the last player to survive wins.
The island has 22 areas to explore. PvP fights last roughly 20 minutes, and are done with simple touches/clicks. Over 50 different characters and hundreds of different crafting ingredients are hidden all over the island that can be used to craft over 600 types of weapons, tools and foods.
Official Twitter tags: #BlackSurvival #블랙서바이벌 #ブラサバ
Twitter fanart tag: #BS_Fanart
| | |
| --- | --- |
| Gameplay Help | Other Resources |
| | |